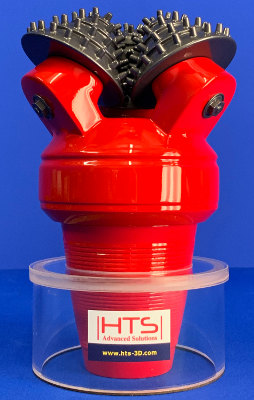 HTS uses only high-quality automotive paints and has a special process of preparing 3D printed parts before paint so they have a smoother, more realistic surface finish.
We offer clear coat and matt finish choices along with color matching specific colors from samples and codes.
HTS can create special effect finishes such as stone, wood and other natural materials. We also offer special effect textures such as realistic acid etched, production looking prototypes and more.
Model Paint and Finish Options:
Best Finish: Our best surface finishing, paint and quality. Often the most realistic looking, perfect for trade shows, lobbies and museums. Recommended for exhibits on display.
Great Finish: Simple surface finishing and paint. Great looking models ready for boardroom meetings and reviews.
Good Finish: Functional finishing and paint. Perfect for preliminary design and fast project reviews.
Quick Finish: Fast finishing and paint. This very economical finish is ideal for study models.